Frequently Asked Questions
Bajra is a nutritious grain that offers several health benefits. It is rich in fiber, which aids digestion, promotes satiety, and helps maintain a healthy weight. Bajra is also packed with essential minerals like iron, magnesium, and phosphorus, which are crucial for bone health and energy production. Additionally, it has a low glycemic index, making it a suitable choice for individuals with diabetes.
Ragi is a highly nutritious grain that is gaining popularity due to its numerous health benefits. It is an excellent source of dietary fiber, which aids digestion and helps regulate blood sugar levels. Ragi is also rich in calcium, making it beneficial for bone health. It contains essential amino acids, making it a good source of plant-based protein. Ragi is also gluten-free, making it a suitable option for individuals with gluten sensitivities.
Rice flour can be a versatile and nutritious addition to a healthy diet. It is gluten-free, making it suitable for individuals with gluten intolerances or celiac disease. Rice flour is easily digestible and provides a good source of energy. It is low in fat and cholesterol, making it a healthier alternative to some other flours. However, it is important to consume rice flour in moderation as part of a balanced diet.
Signup our newsletter to get updated information, promo, or insight about diet & healthy life.
NutriTokri's Rice Flour Dosa: A delectable and nutritious South Indian crepe made with premium rice flour and blended lentils. Enjoy a crispy, protein-packed delight for breakfast or as a snack.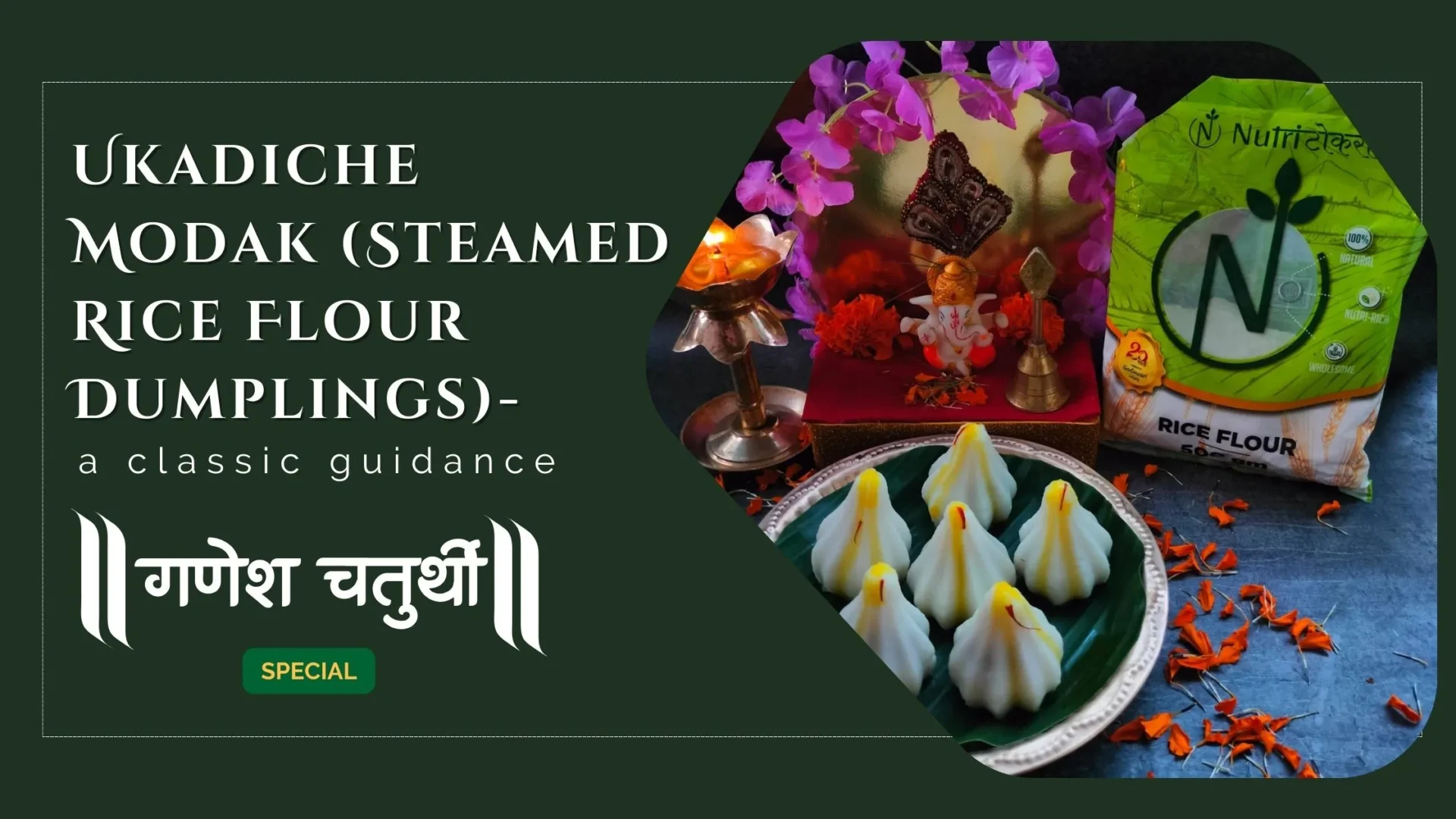 Ukadiche Modak is a traditional Indian sweet dumpling that holds a special place in the hearts of millions, especially during the auspicious festival of Ganesh Chaturthi. These dumplings are not just a treat for the taste buds; they are a symbol of devotion and love offered to Lord Ganesha. NutriTokri's Rice Flour brings a unique twist to this classic recipe, making it healthier without compromising on the authentic flavors.