Recipes of Rice Flour By NutriTokri
Recipes
NutriTokri's Rice Flour Dosa: A delectable and nutritious South Indian crepe made with premium rice flour and blended lentils. Enjoy a crispy, protein-packed delight for breakfast or as a snack.
Read More »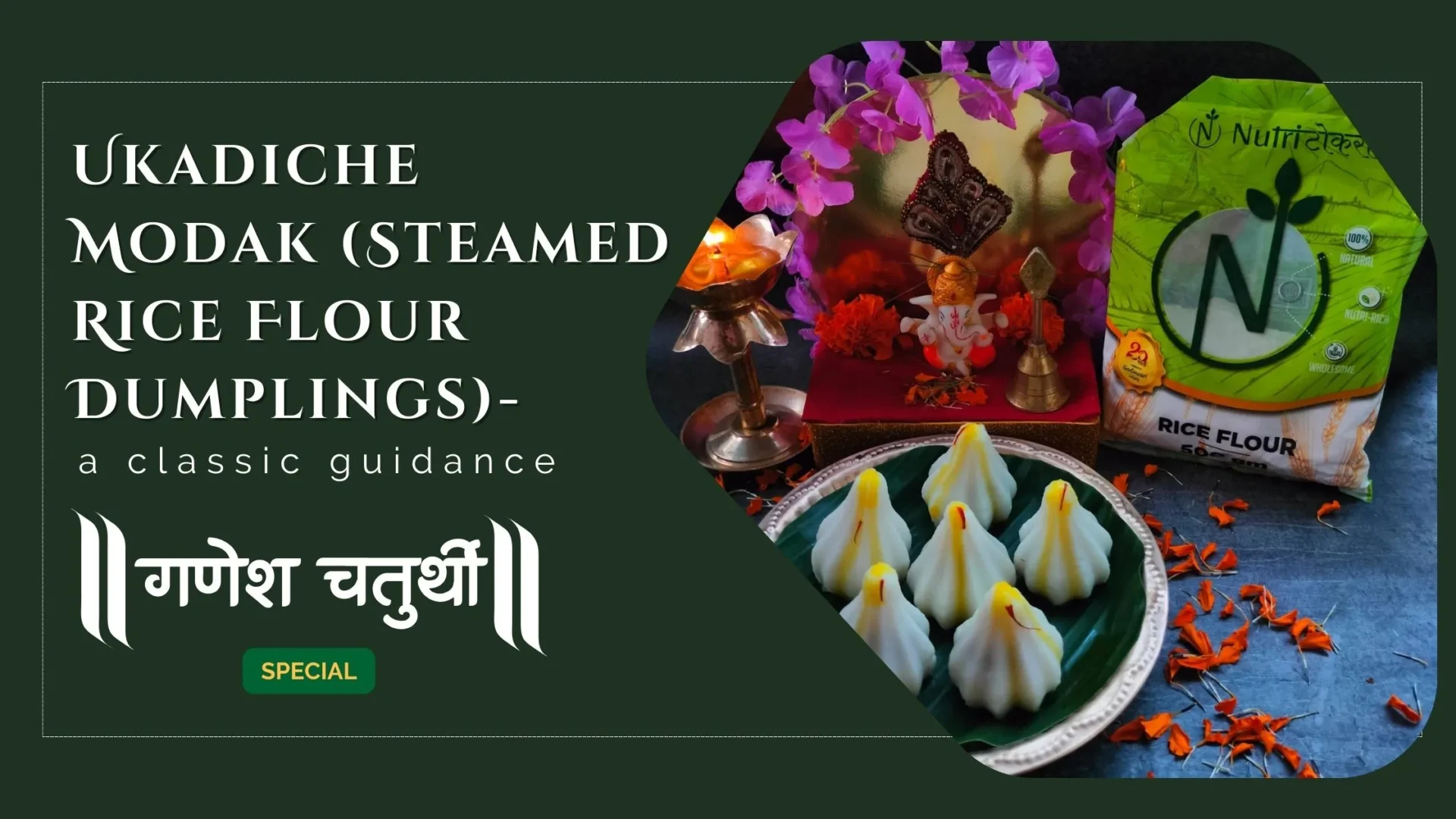 Recipes
Ukadiche Modak is a traditional Indian sweet dumpling that holds a special place in the hearts of millions, especially during the auspicious festival of Ganesh Chaturthi. These dumplings are not just a treat for the taste buds; they are a symbol of devotion and love offered to Lord Ganesha. NutriTokri's Rice Flour brings a unique twist to this classic recipe, making it healthier without compromising on the authentic flavors.
Read More »
Rice Flour
Indulge in the fluffiest gluten-free breakfast delight with NutriTokri's Rice Flour Pancakes. Enjoy a light and tender texture made with wholesome rice flour. Try our simple recipe for a delightful morning treat!
Read More »